Industrial Tool Sharpening, Inc.
Give us a try ... Call 716.694.4474 Ask for Troy Brosius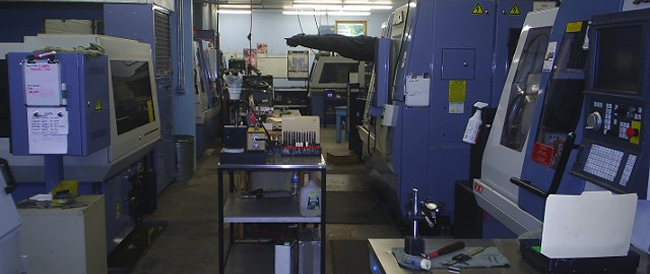 As a leading provider of precision grinding, we take pride in offering the state of the art technology We are dedicated to serving the needs of our customers each and every day using ANCA CNC machines. ITS is a family owned business, since 1984, three generations, over 120 years of combined grinding experience.