Industrial Tool Sharpening, Inc.
Give us a try ... Call 716.694.4474 Ask for Troy Brosius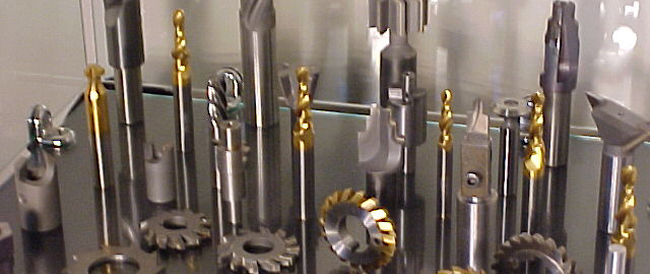 Welcome to the ITS Services information page. We are the premier provider of Industrial Tool manufacturing and re-conditioning. Our goal is to provide the very best in the manufacturing of industrial cutting tooling. Because our quality control standards are high, our ANCA tool grinders are among the best in the business. Our goal is to always deliver to your satisfaction. We want you, our valued customer, to be happy.
Manufacturing - ITS will manufacture the cutting tool(s) needed by you. ITS uses the ANCA ToolRoom software to program our CNC grinders to meet your tooling specifications.

Re-Conditioning - ITS can service your used tools to save you new tooling cost. Don't throw them away!! SAVE! Will be good as new

Tool Coatings - ITS can coat your tooling with TiN, TiCN, TiALN ALTiN