Industrial Tool Sharpening, Inc.
Give us a try ... Call 716.694.4474 Ask for Troy Brosius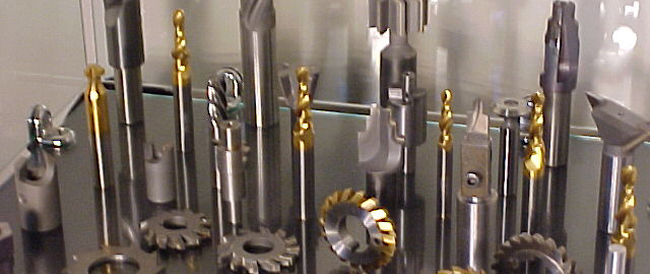 In 1984, all ITS did was re-sharpen milling cutters, HHS drills, carbide cutters, endmills, roughers, plain mills. No job was too small! We are proud to say that ITS stills offers precision manual grinding.
Customers can save up to 80% of new tooling cost by re-conditioning.
Send us your used tooling and ITS will restore to new using ANCA CNC grinders.