Industrial Tool Sharpening, Inc.
Give us a try ... Call 716.694.4474 Ask for Troy Brosius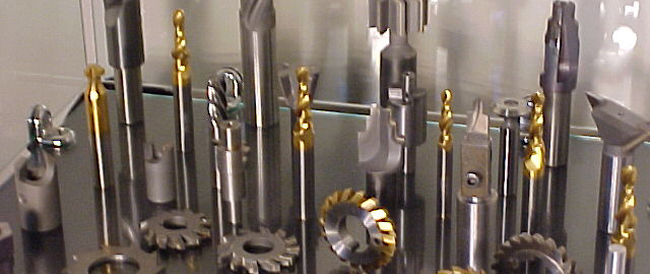 CuttingTool Consult Available
ITS can provide complete carbide cutting and tooling services.
Not sure of the best speed, feed, and carbide grade for your cutting tool? Provide us your operation information and allow us to help you get your setup right.
ITS is ready to provide on site consulting for complicated carbide cutting, grinding and tooling needs.